Testimonials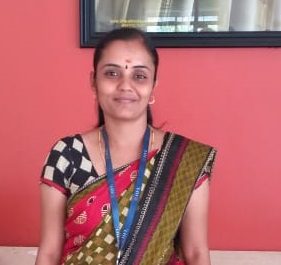 T. MAHAPRIYA (MBA), INDIA INFOLINE FINAMCE LIMITED, BRANCH MANAGER IN PERIYAKULAM BRANCH.
It is the best college in Theni district.  It has the best environment surrounding college and a healthy nature.
Dr.P. Malarvizhi, MBA., PhD Assistant professor, Mangayarkarasi college of arts and science, Madurai.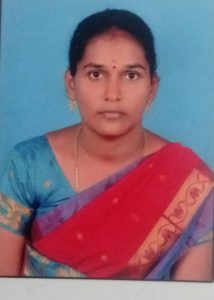 I am the student of Business Administration.  It's a good college for those who really wanted to learn.